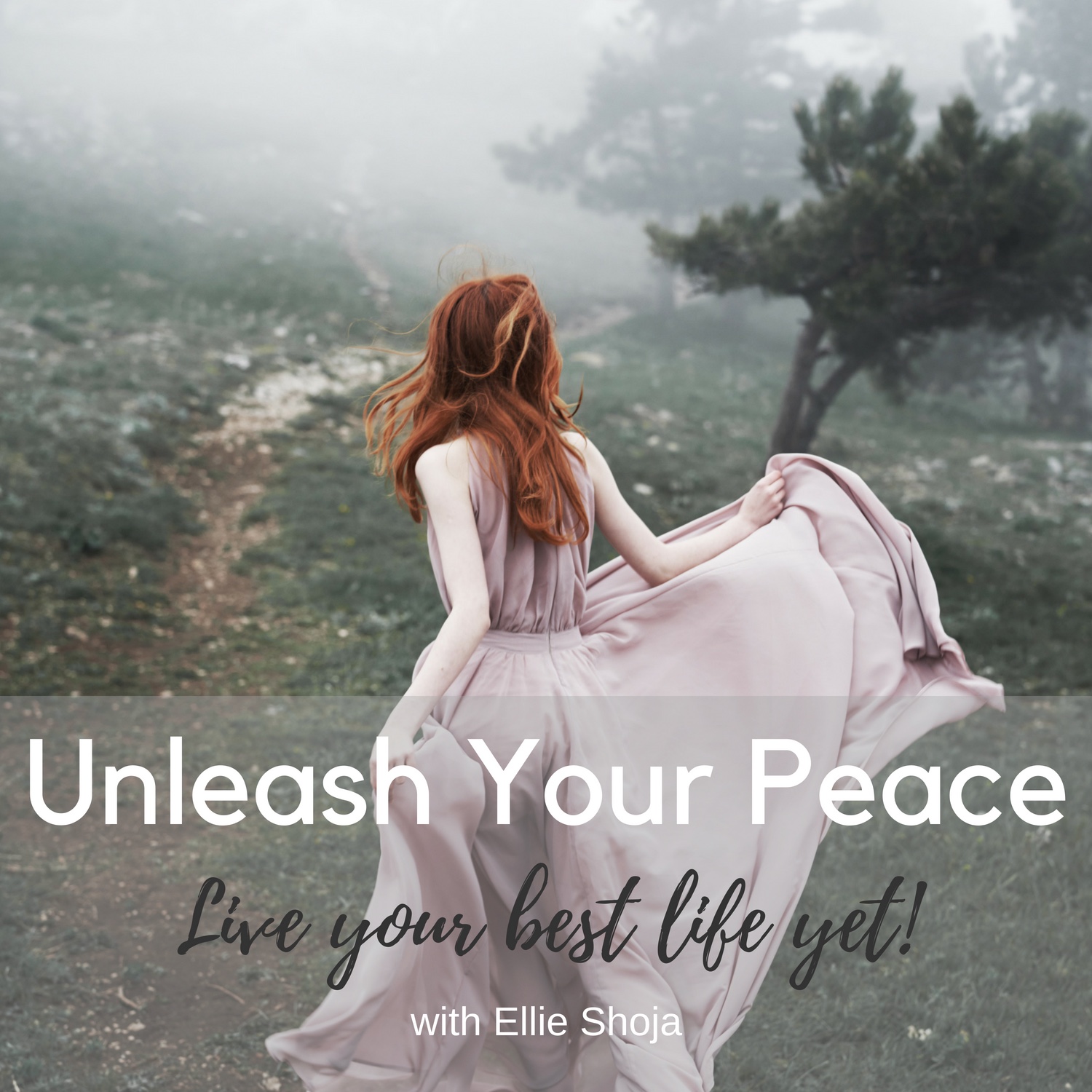 Breakups happen and relationships are NOT easy, but even in the midst of all that chaos, it IS possible to find and hold on to internal peace.
In this week's episode, Healer and Reiki Master Jamie Wozny shares her experience of coupling and de-coupling consciously. 
Find Jamie at jamiewozny.com or on Instagram @jamiewozny. 
Learn more about Peace Unleashed at peaceunleashed.com